I know everyone is tired of seeing my sister's tomatoes... sorry, we've been busy!!
We had a really nice time visiting Dave's son Chris and his wife Sandy in the Washington DC area.
With hundreds of 'sights' to see in the area, we chose to see a couple of 'low stress' things.
We spent our first afternoon at the 'new' Smithsonian Air and Space Museum at Dulles Airport.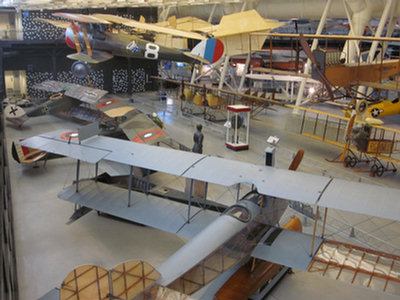 The Smithsonian Air and Space Museum at Dulles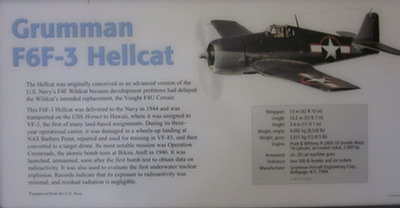 The next day, was a Saturday, and a gorgeous sunny day, so we spent all day out west of DC in the Shenandoah Valley. First we drove on Skyline Drive out in the Shenandoah National Forest.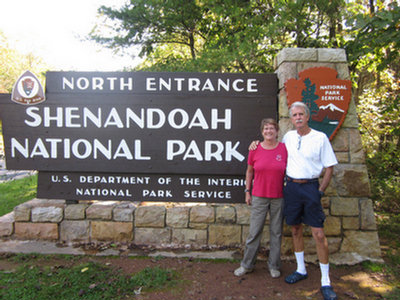 Cruising in the Shenandoah National Park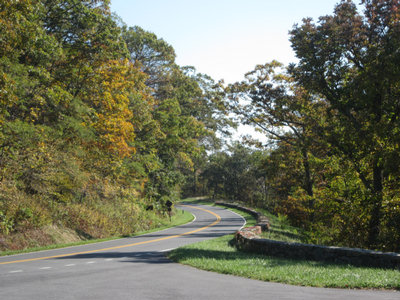 Since Dave is now a Senior in the eyes of the National Park Service, he bought a $10 Senior Citizen's Pass that gives him free entry to all National Parks (for everyone in the car). We already had one of these from our sightseeing in Hawaii, but that one is back on the boat...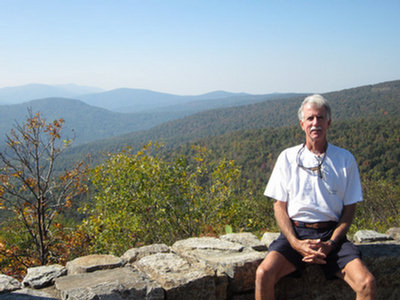 Great View from On High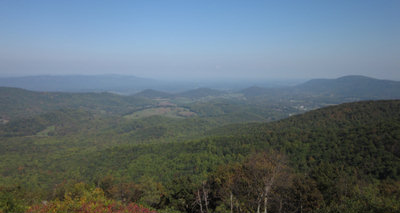 Then we visited
Luray Caverns
. (Those of you who know Dave knows he LOVES caves). We ALL thought Luray was pretty cool. Both Dave and I had visited here long ago.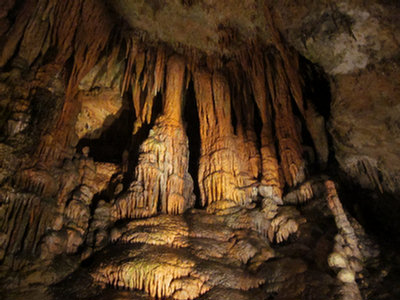 Amazing Luray Caverns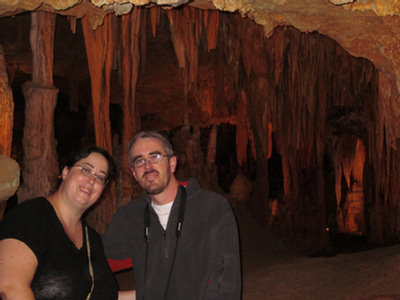 Chris and Sandy in the Caves
We almost skipped the free Car and Caravan Carriage Museum also on the Luray grounds. But we were glad we didn't. It was small, but very interesting.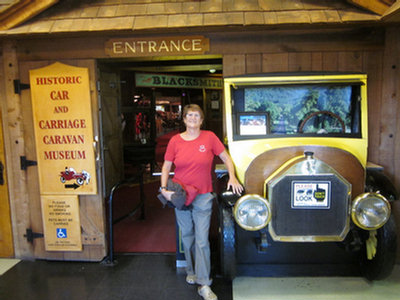 Car and Caravan Carriage Museum at Luray Caverns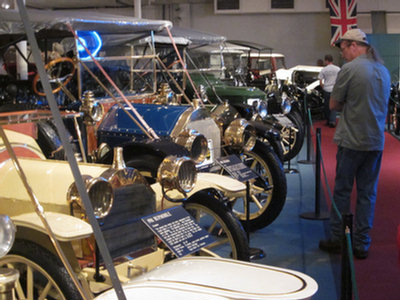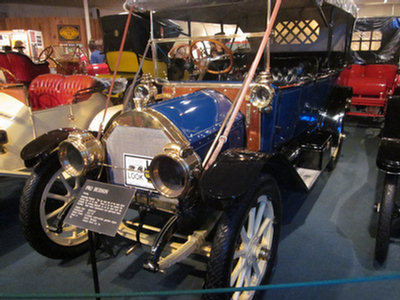 A 1912 Hudson in Primo Condition
After visiting Luray, we set out to find nearby Criglersville. Criglersville is a small town in the Shenandoah foothills, that Dave remembers visiting with a bunch of other mids from the Naval Academy in about 1970. We found it again, but unfortunately the General Store that he remembers so well, was closed. But we did find the stream and the park that he and his buddies also visited on that memorable weekend.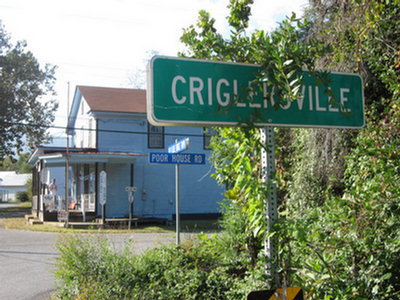 Historic(?) Criglersville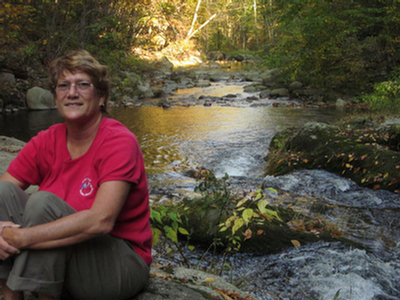 Beautiful Mountain Stream Near Criglersville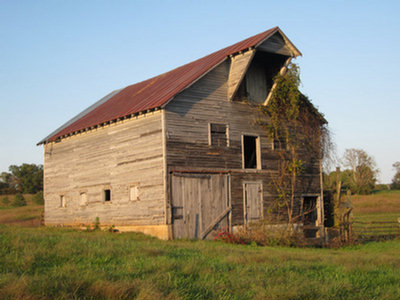 A Picturesque Old Barn in the Virginia Countryside