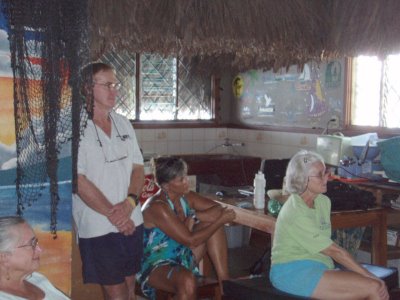 Cruisers Watching the Ceremonies
We, like the rest of the world, watched the inauguration of our new president with a lot of hope that he can turn things around. Not just the economic situation, but also the 'America as the bad guys' situation.
Good luck, Barack Obama! Let's all pull together and get things going again!!